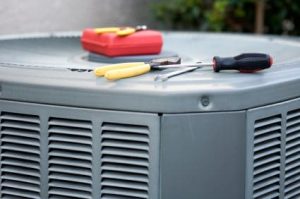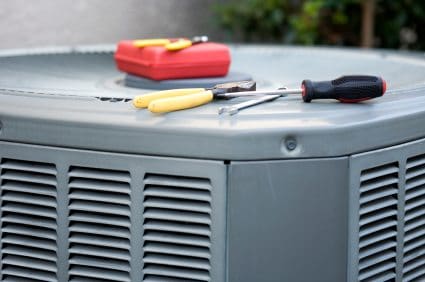 Raleigh & Greenville Air Conditioning Service
At Delta Heating & Cooling, we understand that when it's hot outside and your air conditioner is down, all you want is fast, professional, hassle free air conditioning repair service. Delta Heating & Cooling specializes in AC repair, AC installation, and AC maintenance.
We are equipped to service the city of Raleigh as well as Greenville, including the towns of Apex, Ayden, Cary, Durham, Garner, Morrisville, Knightdale, Wake Forest, Wendell, and Winterville. We service and install HVAC products across North Carolina daily.
Our trained and certified technicians can handle it all and are available 24/7 for any air conditioning emergency that arises! Our staff will quickly evaluate your air conditioning system, recommend the necessary repairs and provide a repair cost estimate.
Whether you're looking to upgrade to a new high-efficiency air conditioner or are just tired of investing in an older unit, we have the answer. Our knowledgeable comfort consultants will assess your home and help design a system that fits your family's specific needs. We offer several models of energy-efficient cooling systems to fit any budget. Concerned about the cost of replacing your air conditioning system at this time? Explore our financing options with approved credit and discover how you can upgrade your system today and pay over time.
Learn about our Raleigh Air Conditioning Repair.
Learn about our Raleigh Air Conditioning Installation.
---
Air Conditioning Tips
Filter Replacement: Be sure to clean or replace your filters regularly. A clogged, dirty, or damp filter cannot filter properly.
Clean Coils: Have your outdoor unit coils cleaned each year! This reduces wear and tear on the system as air is able to transfer across the coil fins more effectively – ultimately reducing the run time of the system.
Level Unit: Be sure your outdoor unit is level. A non-leveled unit can cause damage to the compressor inside it and serious damage to the entire unit.
Safety Float Protection: Have safety float switch installed in your system's drain line. For systems in the crawlspace, it's highly recommended as standing water in ductwork can lead to bacteria growth and irreparable system damage.  Systems located in the attic should have one as well since this will prevent water damage if the drain were to back-up.
Energy Star Rating: Make sure your thermostat is Energy Star rated. Older thermostats allow the system to run a few minutes, turn off and within 1 degree set-point difference, turn back on.  This increases the utility bill and wear and tear on the system over time.
We recommend our Simplified Comfort Plan, an annual maintenance plan to keep your HVAC system running efficiently and reduce the risk of your system encountering problems in the future.
---
Contact us for a FREE in-home estimate.