Fair, Honest, and Upfront.
While many home service companies stick to a standard pricing structure, we at Delta Heating, Cooling & Plumbing choose a different path. We prioritize our customer's interests above all else. That's why we've introduced a new, customer-friendly pricing model with lower costs, zero hidden charges, and no unexpected fees. Your satisfaction is our mission.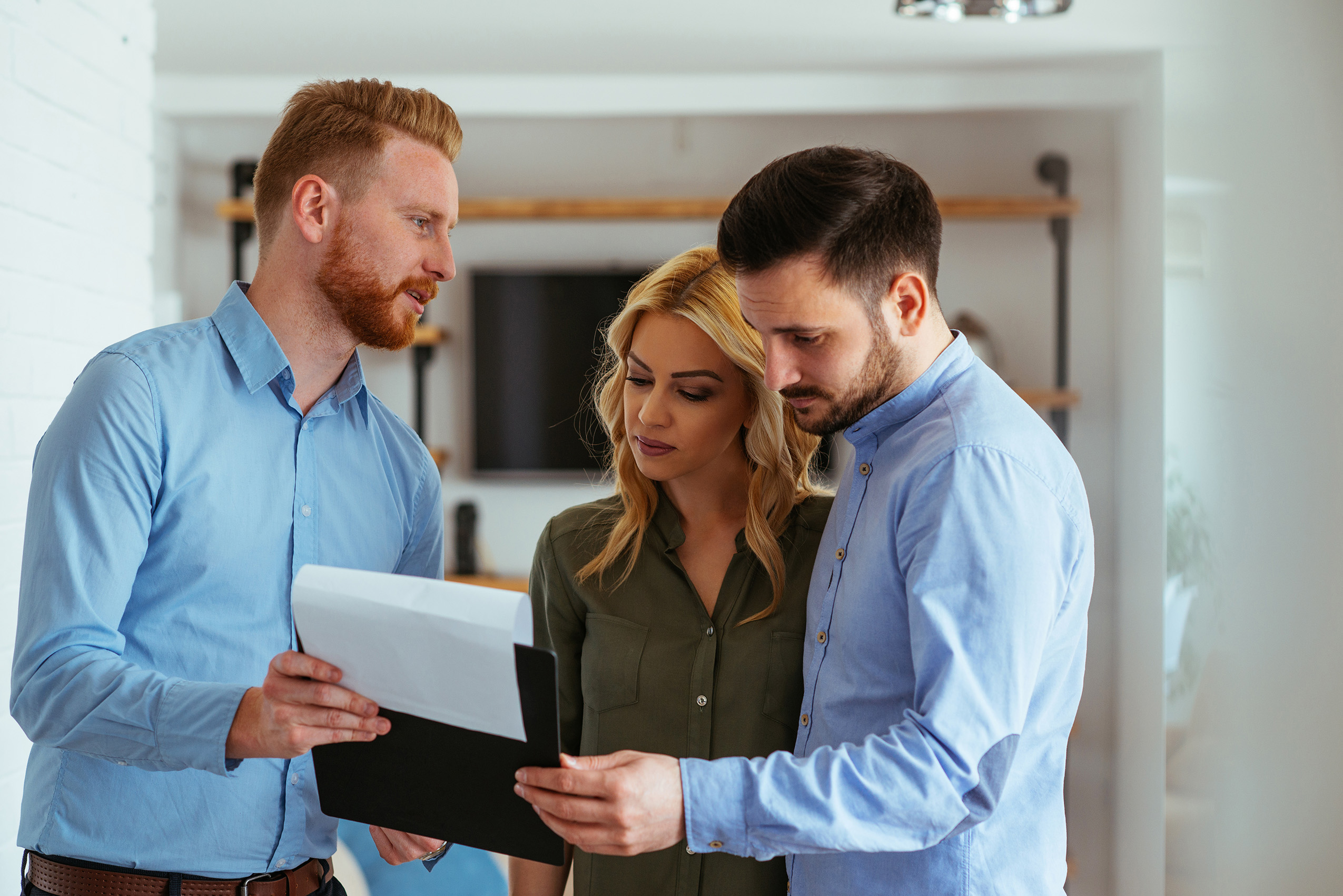 Clear Pricing, No Surprises, All the Time
Figuring out just how much your HVAC and plumbing services will cost is usually not very easy. Most home service companies hide behind opaque pricing full of hidden costs. Not us. When you contact Delta, you'll get clear, transparent pricing all the time, and you'll know what you're paying for and why you're paying for it.
Heating & Air Price Comparison
Plumbing Price Comparison
*Pricing is actual representation of parts and labor, but may not apply to all systems. Diagnostic fee is waived when services are performed.  Call Delta for complete details.
What Is True Transparency Pricing?
True Transparency Pricing is more than just a method for billing our customers: it's a way to prove that we care about our customers. We're here to provide you with the best home services at clear pricing, offering fair market value for our expert services. With True Transparency Pricing, you'll get an itemized list of materials used on the job as well as tasks performed.
We don't want you to have any questions when it comes to work in your home. That's why we're making it easy to understand exactly what you'll pay for any problem you might face. Our pricing structure is simple, uncomplicated, and transparent.
Every repair or service your home may need falls into a specific price category based on our years of experience working inside homes just like yours. The simpler the task, the less you'll pay! In fact, over 84% of jobs cost between $89 and $359. Better yet, we'll itemize out what you're paying for parts and for service.
And, if you need more than one repair or service while we're there, you'll receive up to 50% off additional tasks. Once we've diagnosed the problem on-site, it's easier and faster to complete a second repair—and we're passing those savings back to you. Tackle your home's necessary plumbing or HVAC needs with confidence. With Delta's True Transparency Pricing, there won't be any surprises or hidden costs.
Additional Discounts for Danny's Comfort Club Members
Members of Danny's Comfort Club get access to True Transparency Pricing plus additional, exclusive discounts. Sign up for Danny's Comfort Club today for:
Priority scheduling
$100 annual replacement credit
10% discount on all repair services
And more!
Schedule Your Service Today
With Delta's True Transparency Pricing, you'll get great value in addition to great transparency. Over 84% of all repairs are priced between $89 and $359 plus parts—and if we're already at your home, you'll receive up to 50% off additional tasks. No matter if your toilet breaks or you need someone to check on your heating or AC, you can trust us with your repairs and installations. Schedule your service online or give us a call today!
Call Delta Today For Service!
Why You Need to Enroll in Our Maintenance Plan
Our certified technicians complete semi-annual check-ups on your heating and air conditioning system, ensuring your home will be comfortable in the coming seasons. Enjoy year-round comfort and peace of mind for as little as $20.00 per month!  Join Danny's Comfort Club and get all the perks of membership: Seasonal tune-ups. Priority scheduling. 100% satisfaction guaranteed.
Get a New System Installed for Under $100/mo*
Don't let financing get in the way of upgrading your system today!  
Buy Today & Pay Over Time.
*With approved credit—Includes select 15 SEER+ systems, click below or call for details.
We are a family owned and operated HVAC company and treat your family like our own. Our technicians are NATE certified and receive on-going education, ensuring that you will always receive expert heating and air service. Our highly qualified staff is available 24/7 for emergencies.  We offer flexible financing options, yearly HVAC maintenance plans, and specials throughout the year. You can trust Delta Heating, Cooling & Plumbing for all of your heating and air conditioning needs.
*Customer will be held accountable for remaining payments if plan is cancelled and any service visit has been completed, up to 6 month's worth.