Water Heater Service, Repair and Replacement
Whether you need service, repair, or installation of a new water heater, our licensed plumbing team at Delta will be more than happy to help, with expert knowledge and the highest level of customer service and professionalism.
Call (919) 256-5120 or click for
Water Heater Maintenance and Service in Raleigh, NC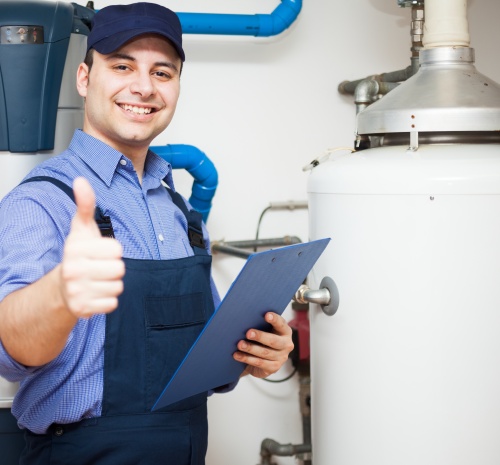 A water heater is usually out of sight, out of mind for most homeowners. This changes pretty rapidly when you step into an ice-cold shower. Unless cold showers are your thing and you're not heating your water for the dishes, you'll want to take steps to avoid water heater issues with a little preventative maintenance from Delta Heating & Cooling.
As fully licensed plumbers in the Raleigh area, we're fully equipped to repair your system if it gets to that point. However, taking steps like looking over your water connections and draining your tank annually can prevent ruptures or leaks, keeping your dishes clean and your showers warm all year. Give us a call for peace of mind and comfort. Call Delta Today!
Maintenance, emergency repairs, installation, or water heater flush, our team will ensure that you're ready to go. Additionally, we carry a range of heaters, so you're in complete control of the quality, efficiency, and life expectancy of your hot water heater.
Gas, Electric and Tankless Water Heater Installation
As a full-service contractor, we work on standard gas, electric, and tankless water heating systems. When it's time to replace or upgrade your heater, we'd be happy to give you a free estimate for a new one. We also have expertise in tankless hot water systems, if that is something you're interested in.
For service, repair or a free estimate for a new heater, contact us here.
Custom Water Heater Installation
If you're not sure yet which hot water heater is right for your home, let one of our experts come out and discuss your needs. Based on that we'll make a recommendation about which option will best fit your budget and home. Estimates for new or replacement water heaters are always free.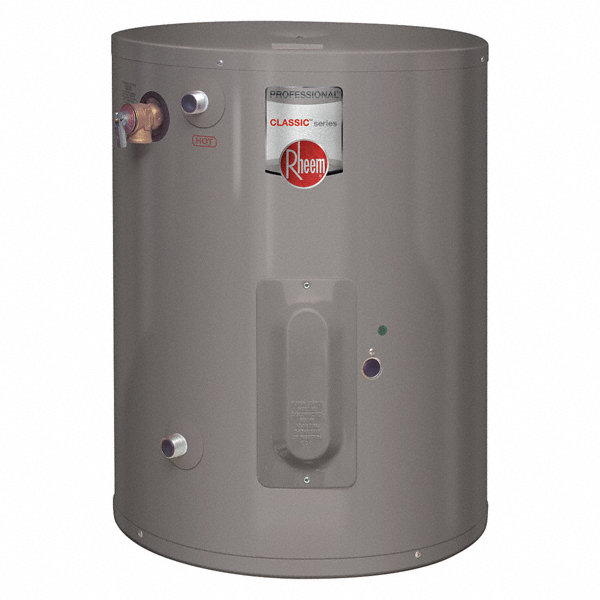 Our collection of Rheem electric tank-type water heaters is a great display of our commitment to offering the perfect balance of value, performance and features for every lifestyle and budget. We are sure you will find hot water solution to enjoy for years to come.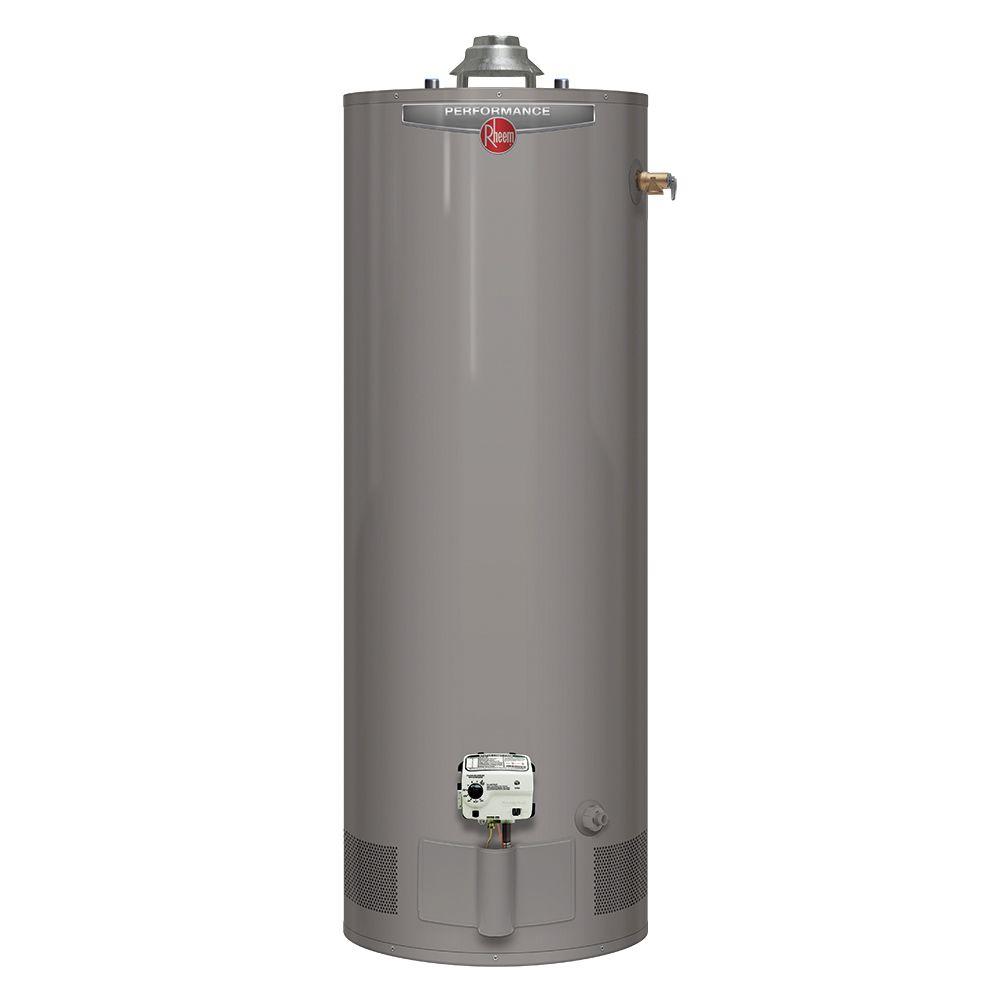 Our collection of Rheem gas water heaters deliver the perfect balance of performance, features and efficiency for every family's lifestyle and budget, so you can count on dependable hot water for years to come.