Are you in need of a new water heater, or repairs to your existing unit?  Whether you need service, repair, or installation of a new water heater, our licensed plumbing team at Delta will be more than happy to help, with expert knowledge and the highest level of customer service and professionalism.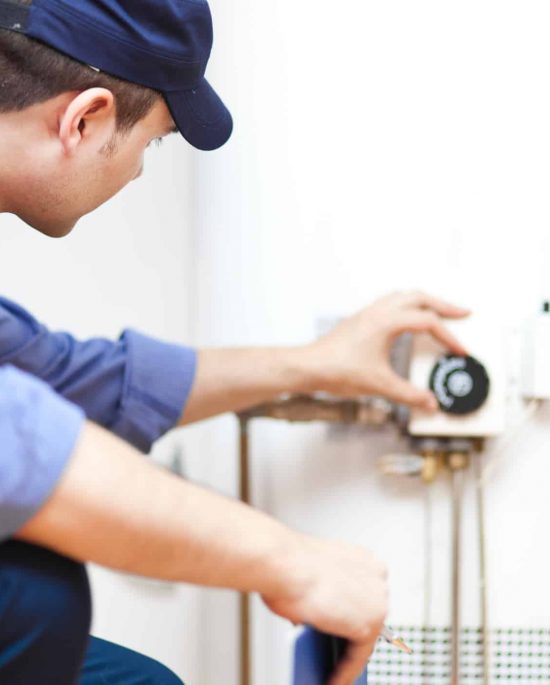 A water heater is usually out of sight, out of mind for most homeowners. This changes pretty rapidly when you step into an ice-cold shower. Unless cold showers are your thing and you're not heating your water for the dishes, you'll want to take steps to avoid water heater issues with a little preventative maintenance from Delta Heating & Cooling.

As fully licensed plumbers in the Raleigh area, we're fully equipped to repair your system if it gets to that point. However, taking steps like looking over your water connections and draining your tank annually can prevent ruptures or leaks, keeping your dishes clean and your showers warm all year. 
Give us a call for peace of mind and comfort.  We guarantee that our factory trained technicians and professionally trained office staff will be honest, polite, and quick—delivering 100% satisfaction. Contact us today!
We are a family owned and operated HVAC company and treat your family like our own. Our technicians are NATE certified and receive on-going education, ensuring that you will always receive expert heating and air service. Our highly qualified staff is available 24/7 for emergencies.  We offer flexible financing options (subject to approved credit), yearly HVAC maintenance plans, and specials throughout the year. You can trust Delta Heating, Cooling & Plumbing for all of your heating and air conditioning needs.
As a full-service contractor, we work on standard gas, electric, and tankless water heating systems. When it's time to replace or upgrade your heater, we'd be happy to give you a free estimate for a new one. We also have expertise in tankless hot water systems, if that is something you're interested in.
If you're not sure yet which hot water heater is right for your home, let one of our experts come out and discuss your needs. Based on that we'll make a recommendation about which option will best fit your budget and home. Estimates for new or replacement water heaters are always free.
Our collection of Rheem water heaters deliver the perfect balance of performance, features and efficiency for every family's lifestyle and budget, so you can count on dependable hot water for years to come.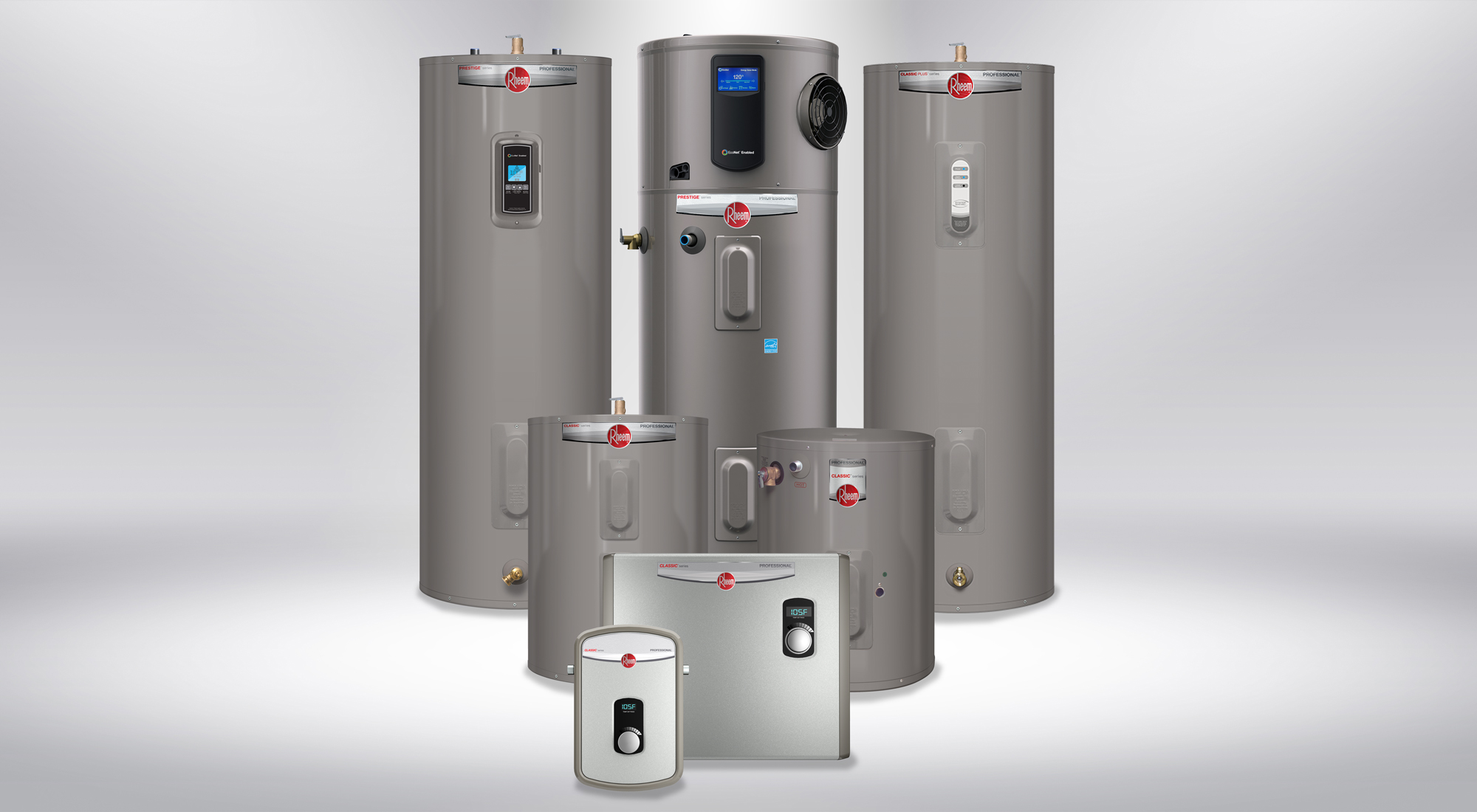 Explore Flexible and Fast Financing Options
Don't let financing get in the way of upgrading your system today!  
Buy Today & Pay Over Time.
Click below or call for details to learn about our flexible options!
Call Delta Today For Your Water Heater Service!