You can count on Delta to be able to identify the source of your plumbing issue and know exactly what steps to take to get it fixed quickly and efficiently. Contact us today in Raleigh or Greenville to have your plumbing repair or installation service done by the best!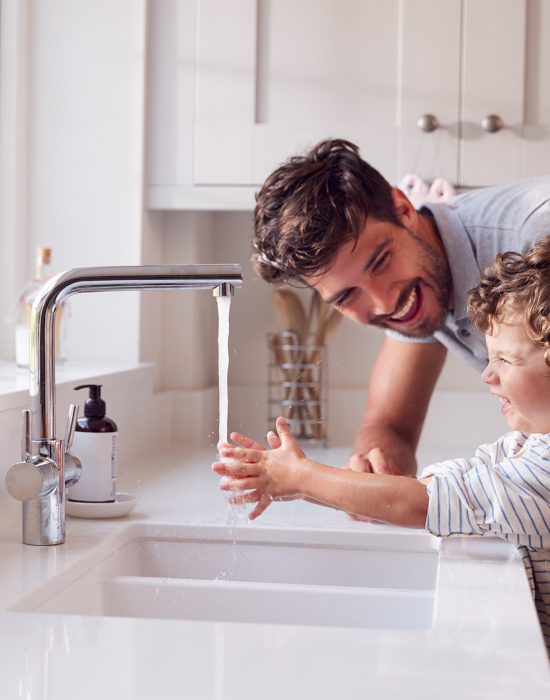 Raleigh & Greenville Fixture Services
At Delta Heating, Cooling, & Plumbing, we're proud of our extensive plumbing fixture services tailored for residential and commercial clientele. Boasting years of experience, our team of certified plumbers is ready to guide you through any plumbing fixture repairs, replacements, or installations.
No matter the challenge with your fixtures, we have the expertise to identify and recommend optimal solutions. We source our fixtures from reputable manufacturers, ensuring quality and durability. Recognizing that plumbing challenges can emerge unexpectedly, we offer round-the-clock service for emergencies and regular maintenance. Our commitment is to deliver unparalleled service to each customer. Contact us for timely and dependable service.
Why Is The Proper Fixture Important?
Fixtures are a crucial component of any plumbing system, facilitating the seamless use of water in our homes and businesses. Daily, we rely on various plumbing fixtures such as washing dishes, showering, or using the toilet. When installed and maintained correctly, these fixtures ensure a consistent and efficient water flow. However, if a fixture isn't functioning properly, it can lead to numerous problems like leaks, higher water bills, or even water damage to your property.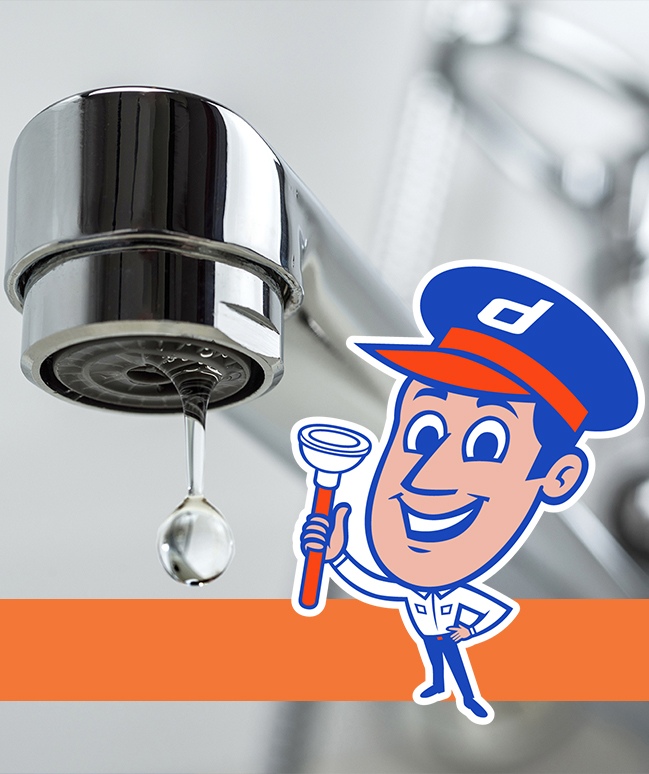 Call Delta Today For Your Plumbing Service!
As a full-service contractor, we work on standard gas, electric, and tankless water heating systems. When it's time to replace or upgrade your heater, we'd be happy to give you a free estimate for a new one. We also have expertise in tankless hot water systems, if that is something you're interested in.
If you're not sure yet which hot water heater is right for your home, let one of our experts come out and discuss your needs!