Raleigh & Greenville's Drain and Plumbing Service Provider
At Delta Plumbing, our drain services are designed to ensure your home runs smoothly, free of blockages and backups. Using the latest tools and technology, our expert plumbers effectively diagnose and resolve any drain issues, from simple clogs to complex sewer line problems. We don't just clear the blockage, we thoroughly clean your drains to prevent future problems. With Delta's drain services, you can enjoy the peace of mind that comes with an efficient, hassle-free drainage system.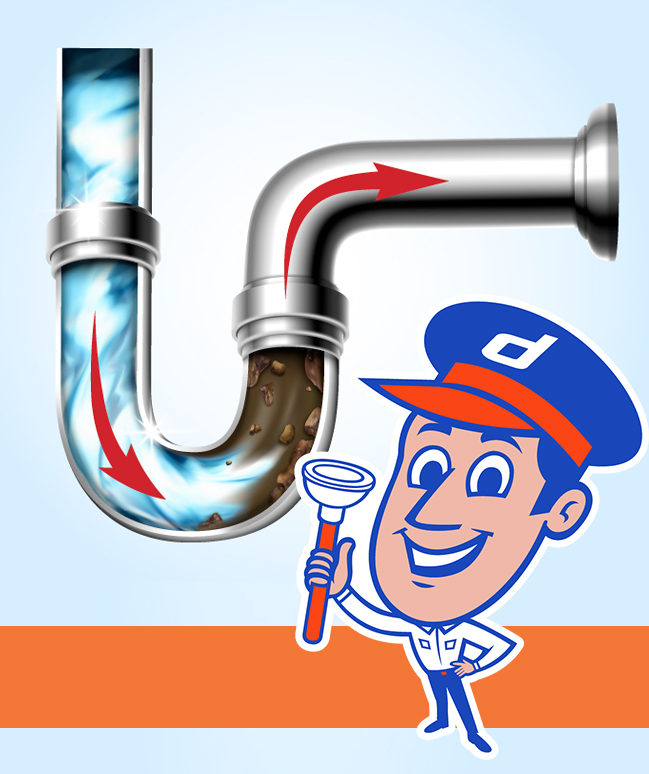 At the first sign of any of these issues, seeking professional help is essential. Ignoring these signs can result in severe damage over time. Trust Delta Plumbing's drain services to promptly diagnose and resolve your drain problems, ensuring a smooth and efficient plumbing system.
Contact Our Plumbers Today For a FREE Estimate
Don't let plumbing issues disrupt your routine. Reach out to Delta Plumbing today for a free, no-obligation estimate. Our expert team is ready to understand your needs, inspect your plumbing system, and provide a comprehensive solution tailored to your situation. We believe in transparent pricing with no hidden costs. Let's start the journey to a smooth and efficient plumbing system together. Contact Delta Plumbing now and experience the professionalism and quality service that sets us apart.
Call Delta Today For Drain Services!