Raleigh & Greenville's Professional Plumbing Repair Provider
Delta Plumbing Services is your one-stop solution for all your plumbing needs. From routine maintenance to complex installations, drain cleaning to water heater repairs, our certified and experienced professionals are committed to delivering top-quality service. We believe in getting the job done right the first time, ensuring a hassle-free experience for our customers. Whether you're a homeowner in need of urgent repairs or a business seeking regular maintenance, Delta Plumbing is ready to exceed your expectations with our comprehensive and reliable plumbing services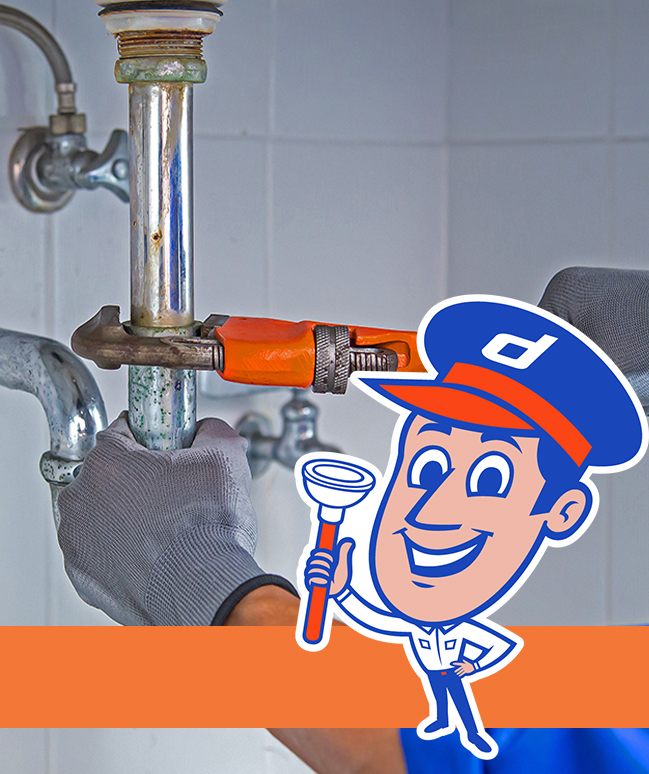 Delta is not just about offering excellent plumbing solutions, we're committed to ensuring an outstanding customer experience with every engagement. We understand the stress and discomfort caused by plumbing issues like an overflowing toilet, a ruptured pipe, or a leaky water heater. We offer a comprehensive range of repair services, including:
Toilet Fixes
Water Heater Services
Drain Cleaning
Garbage Disposal Maintenance
Fixture Repairs and Replacements
Faucets and More!
Count on Delta for all your plumbing needs.
Contact Our Plumbers Today For a FREE Estimate
Don't let plumbing issues disrupt your routine. Reach out to Delta Plumbing today for a free, no-obligation estimate. Our expert team is ready to understand your needs, inspect your plumbing system, and provide a comprehensive solution tailored to your situation. We believe in transparent pricing with no hidden costs. Let's start the journey to a smooth and efficient plumbing system together. Contact Delta Plumbing now and experience the professionalism and quality service that sets us apart.
How to Prevent Some Plumbing Emergencies
While plumbing emergencies are often unpredictable, certain preventative measures can significantly reduce the risk of unexpected problems. At Delta, we believe in empowering our customers with knowledge and tips to help them maintain a healthy plumbing system.
Regular Maintenance: Regular inspections and servicing can identify potential issues before they become major problems. Ensure your pipes, water heater, and drains are checked routinely by a professional.
Mind what goes down the Drain: Avoid flushing non-degradable items or pouring grease down your drains. They can cause blockages which may result in serious backups.
Protect Pipes in Cold Weather: During winter, unprotected pipes can freeze and burst. Insulate them properly and keep your home adequately heated to prevent this.
Following these steps, you can prevent many common plumbing emergencies. However, when in doubt or in need of professional help, Delta's experts are just a call away, ready to provide proactive solutions and peace of mind.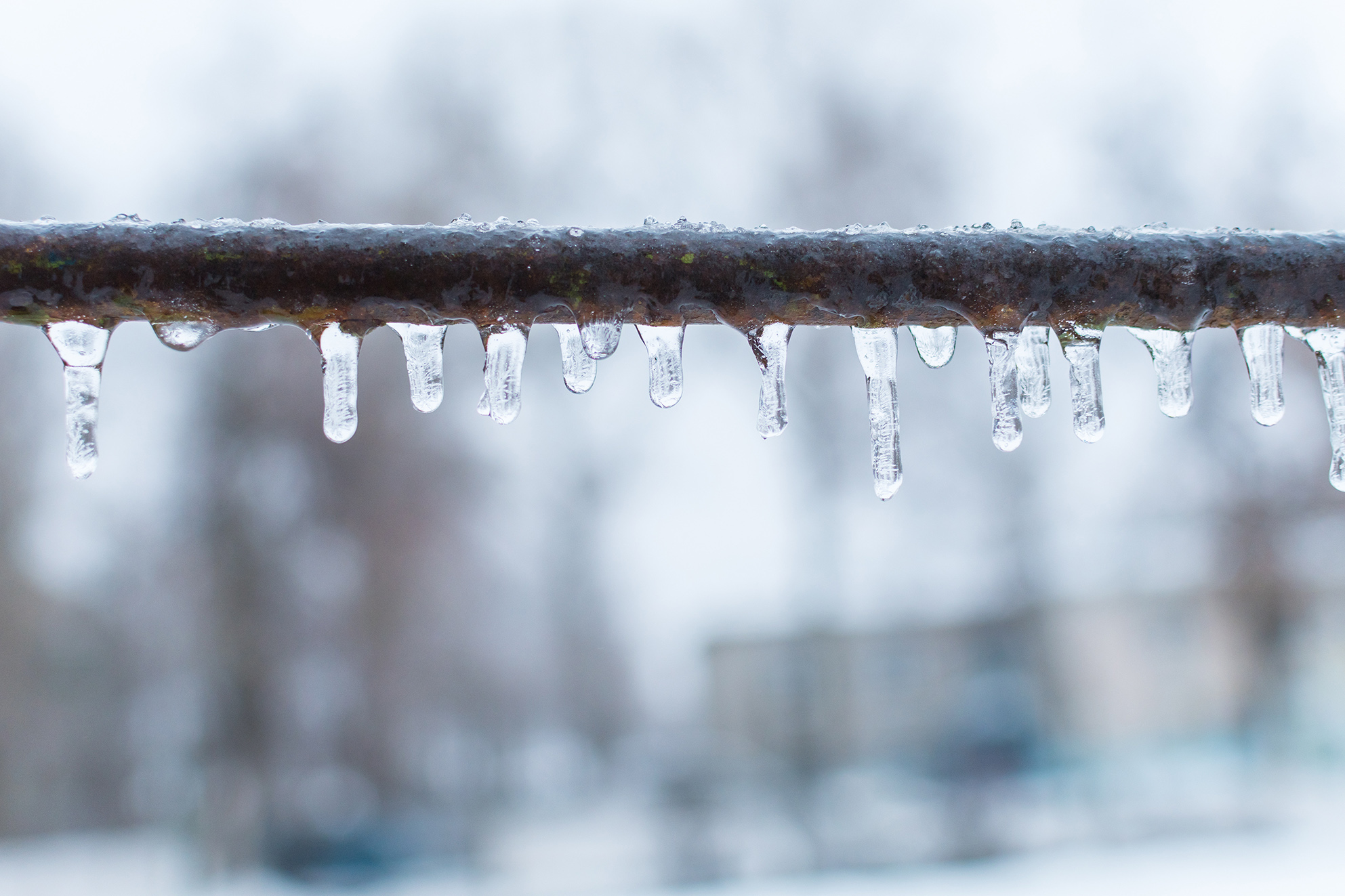 Call Delta Today For Plumbing Repairs!