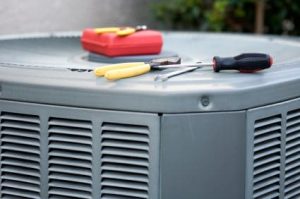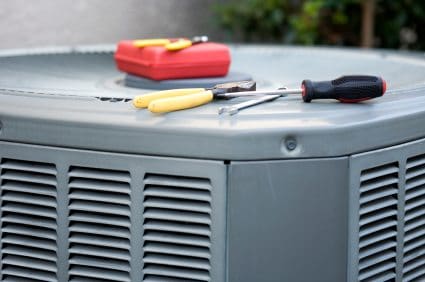 Raleigh & Greenville Air Conditioning and Heating Maintenance
Our Certified technicians complete semi-annual check-ups on your heating and air conditioning system, ensuring your home will be comfortable in the coming seasons.
Those enrolled in our Simplified Comfort Plan receive the following benefits:
Priority scheduling
Two (2) scheduled visits annually (spring/fall)
Emergency service 24/7
NO overtime charges
Special discounts and more!
A selection of the checks we perform on our maintenance visits:
Refrigerant Charge Check – Maintaining the proper refrigerant charge will extend the system life, increase comfort of your home, and reduce energy use.
Delta T Check – The temperature difference of the air as it is passed across the indoor coil or heat exchanger is called the Delta T.  After gathering all the required data, we compare it to the manufacture's recommendation for the unit to determine if changes are necessary..
Inspect and Clean Indoor and Outdoor Coils – Cleaning the indoor and outdoor coil each year can greatly reduce the energy consumed to heat or cool your home.  The cleaning of the outdoor coilis included with the premium plan.
Inspect and Tighten Electrical Components – These components include all circuit boards, contactors, relays, and thermostats to help prevent unexpected breakdowns and part failures.
Inspect Safety Devices – We ensure the safety of your family by inspecting such devices as inducer drafts motors, relays, flue exhaust pipes, limit switches, and more.
Inspect Condensate Drain – Condensate drain lines can cause serious damage in and under the home if not properly maintained. We inspect drain lines and pans for cracks, leaks and build-up. If float switches are present, we will test to ensure proper function.
---
Enjoy year-round comfort and peace of mind for as little as $17.00 per month!
     Don't go another day without the assurance of our Simplified Comfort Plans – Contact us today!