Improve the Indoor Air Quality in Your Home Today!
Attention to the air quality in our homes has been renewed recently as we're spending more time at home.  Unfortunately, the air in our homes is rarely cleaner than the air outdoors.  Allergens are abundant in the beautiful Raleigh and Greenville areas, but can really put a damper on our day-to-day lives.
A new focus on indoor air quality can go a long way toward reducing the effects of asthma by limiting dust mites and mold.  Regularly changing your air filters or even receiving duct cleaning just isn't enough.  That's why Delta Heating, Cooling & Plumbing is proud to carry this tested product as one of our indoor air quality solutions.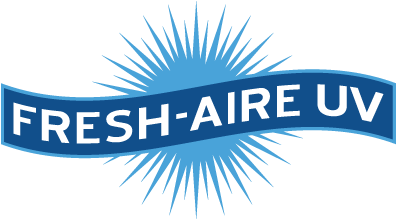 UV lights and Air Purifiers are used in tandem with your HVAC system to destroy bacteria and other contaminants in your home. Adding UV lights is a safe, effective, and efficient way to keep your system clean and kill bacteria.
Fresh-Aire UV has successfully completed Phase-1 3rd party testing of their residential, commercial, and healthcare products for effectiveness against SARS-CoV-2, and delivered greater than 4-log inactivation (>99.99%) on the SARS-CoV-2 virus within 0-2 seconds of exposure to Fresh-Aire UV UVC 254nm light systems (see graph to the right).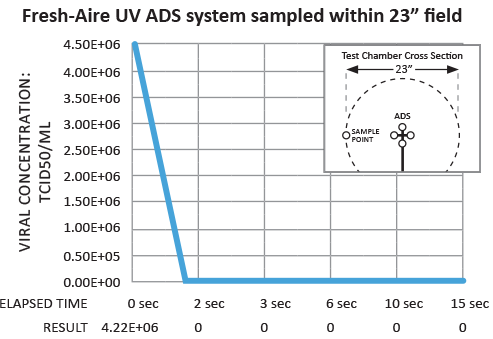 The REME-HALO® utilizes RGF's patented REME® Cell technology with UV-C light to create low level, airborne hydrogen peroxide throughout the air-conditioned space reducing airborne and surface bacteria, viruses, odors, and mold.  The REME-HALO® in-duct air purifier actively neutralizes pollutants at the source ensuring excellent indoor air quality.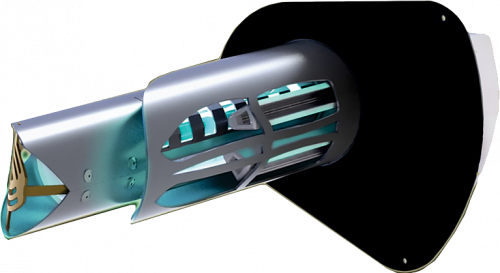 Don't Wait. Schedule Today!
Enroll in Delta's Simplified Comfort Plan Today!
Trust Delta Heating, Cooling & Plumbing With Your HVAC Needs
Delta Heating & Cooling is a family owned and operated HVAC company serving Raleigh and Greenville, NC as well as the surrounding areas. As experts in residential heating and air conditioning service, installation and maintenance, you can rely on us for all of your HVAC needs.
Our goal is to provide the highest quality work and professional customer service with 100% satisfaction. Our technicians are NATE certified and receive on-going education through a number of training programs. This ensures that you will always receive expert service with knowledgeable and friendly technicians, who are available 24/7 for any emergency you may encounter. We offer special financing options with approved credit, yearly HVAC maintenance plans, and specials throughout the year. You can trust Delta Heating, Cooling & Plumbing for all of your heating and air conditioning needs.
How We Make it Simple:
24/7 Emergency service with a live operator
GPS navigated service vans
Electronically dispatched service calls
Computer-based service records
Secure electronic "point of sale" invoicing and payments
Cash, checks, and credit accepted
Our Range of Services Includes:
Air Conditioning Service & Maintenance
Heating Service & Maintenance
HVAC Emergency Service