You can rely on Delta to pinpoint the cause of your water well problems and know precisely how to address them swiftly and effectively. Reach out to us today in Raleigh or Greenville for top-notch water well repair or replacement services!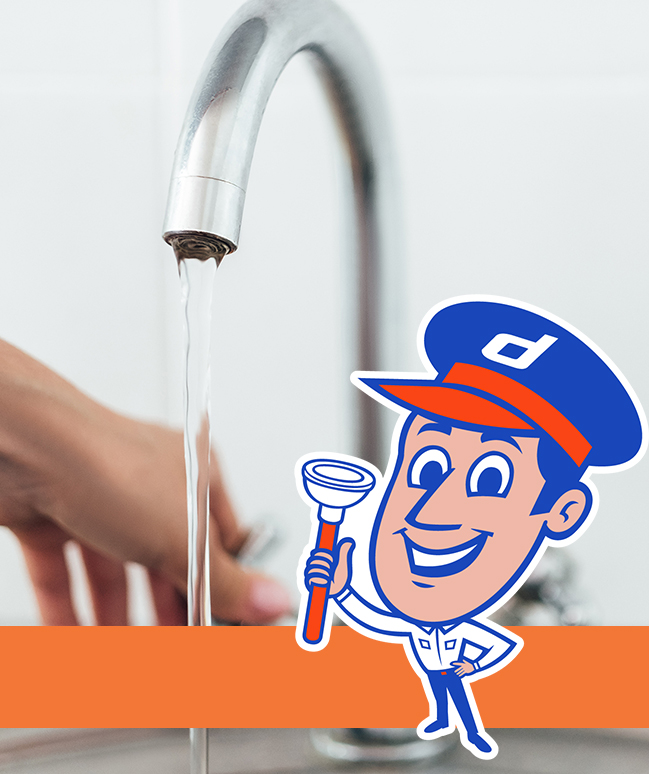 Water Well Repairs & Replacement in Raleigh & Greenville, NC Areas
At Delta, we strive to deliver outstanding water well services and unparalleled customer satisfaction with every engagement.
Few scenarios are as distressing as a malfunctioning water well, a deteriorating pump, or compromised well integrity. Don't leave something as vital as your property's water source to chance; instead, trust the genuine experts at Delta!
What Are The Signs Your Well Needs Service?
A well-maintained water well can provide your property with a reliable and clean source of water for years. However, like all systems, it can develop problems over time. The following are some signs that you should be on the lookout for which may indicate that your water well needs repair or replacement:
Call Delta Today For Your Well Service!