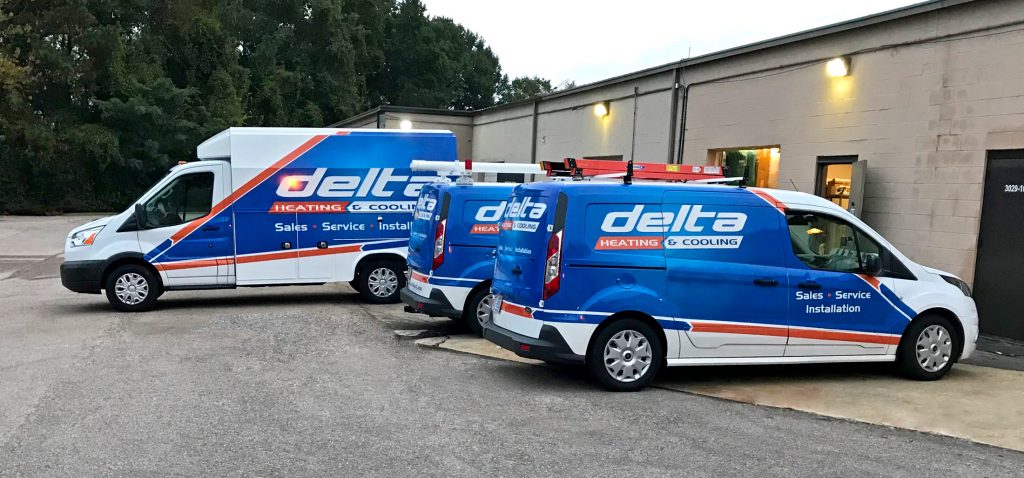 We wish to provide an environment that is excellent so you can have the opportunity to hone your skills and create your own knowledge. We'll give you as much freedom as possible to think, develop your skills, and utilize your knowledge and understanding in a supportive environment.
We would love to hear from any prospective employees who would consider joining our great team at Delta. Please submit your resume if you desire to be considered.
If you're a top professional with a strong desire to be part of a place where you can take full advantage of your skills and knowledge, we would like to hear from you.
In addition to a top salary, we feature comprehensive benefit packages that our staff greatly value. With us, you will be compensated in many ways beyond your monthly income. Our employee-oriented benefits package is designed to offer staff members confidence, security, and flexibility.