Get a FREE in-home estimate today!
Delta Heating and Cooling of Raleigh, NC and Greenville, NC is here to solve your heating and cooling needs whether it's a tune-up, repair or a full system replacement. Residents of Raleigh & Greenville and the surrounding area have relied on our expert services for years!
We get a lot of calls requesting system replacement estimates and we do our best to reply as accurately as possible. However, if you're truly interested in understanding the cost of a system replacement, you're doing yourself a disservice if you don't request an in-home estimate. If the replacement estimate is done by Delta, it's ABSOLUTELY FREE.
What's more, having an expert consultant in your home means they can understand exactly what your unique needs are. We've seen it all, but that means we've learned every situation is different. Not only will visiting in-person answer all of our questions, but we'll also be there to answer all of yours!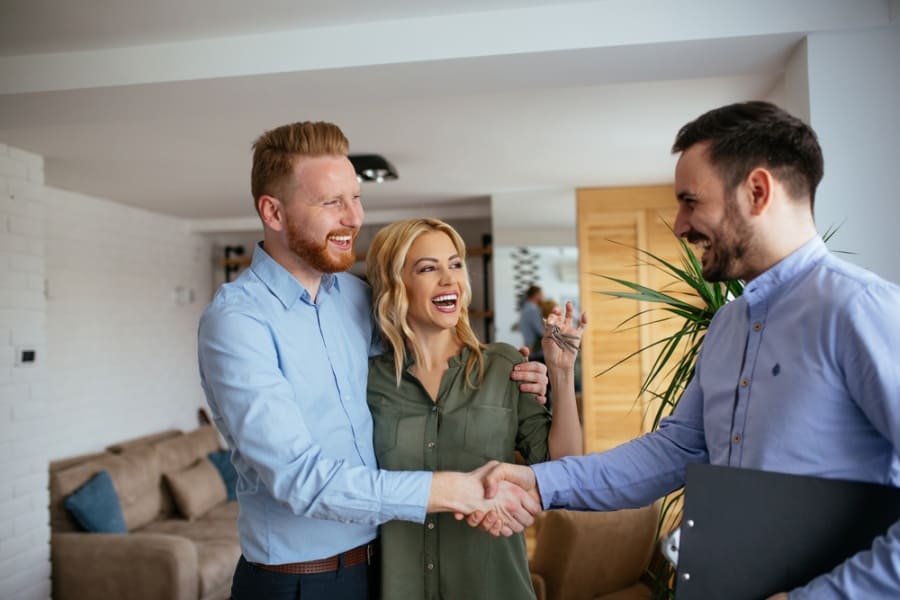 So, if you want an exact price quoted for your HVAC system replacement needs and you want to know exactly what the process requires, the answer is clear…

CALL DELTA TODAY! Raleigh: 919-256-5120 and Greenville: 252-558-9002



---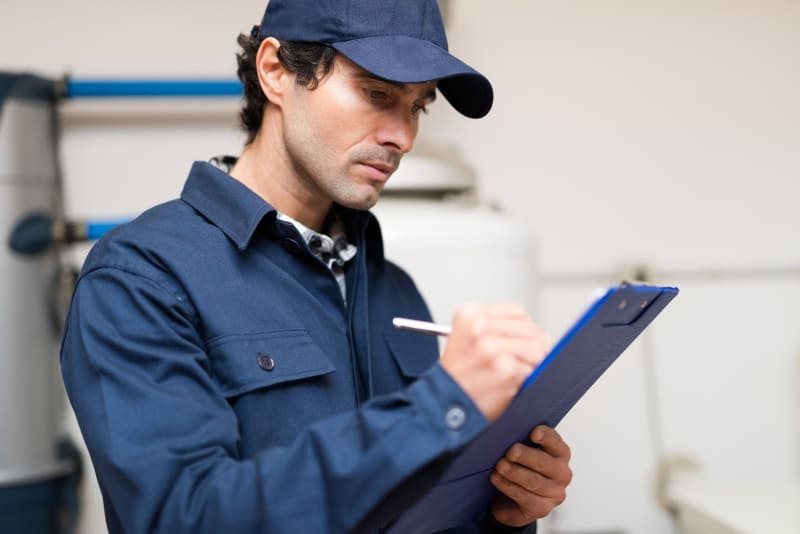 Why schedule an in-home estimate?
Estimate at YOUR convenience. Let us know when you want us to come by!
Receive an EXACT quote. When we leave, there should be no question about cost.
Get all of the ANSWERS to your questions. You'll know what to expect throughout the entire process
It's absolutely FREE. Did we mention it's free?